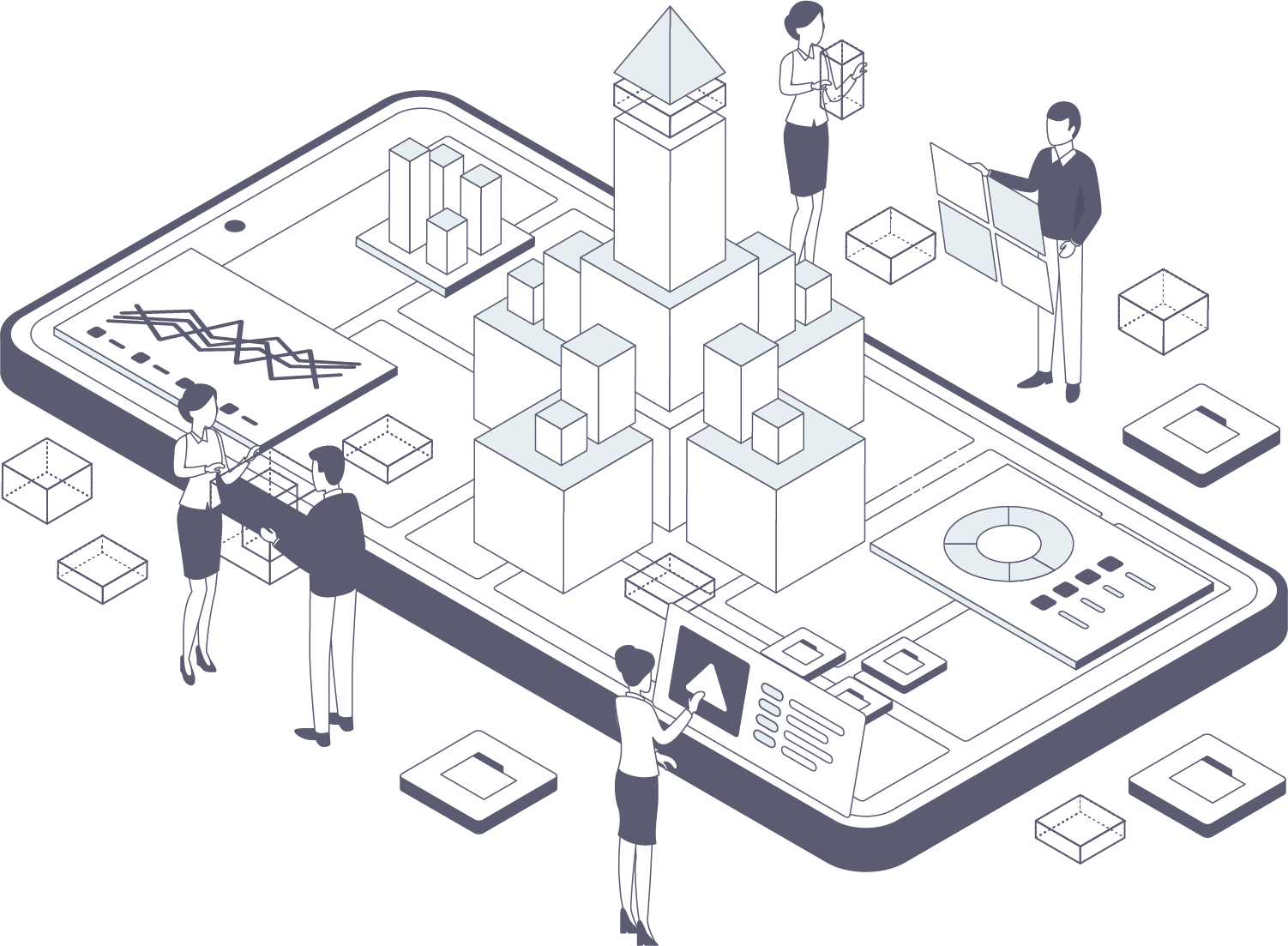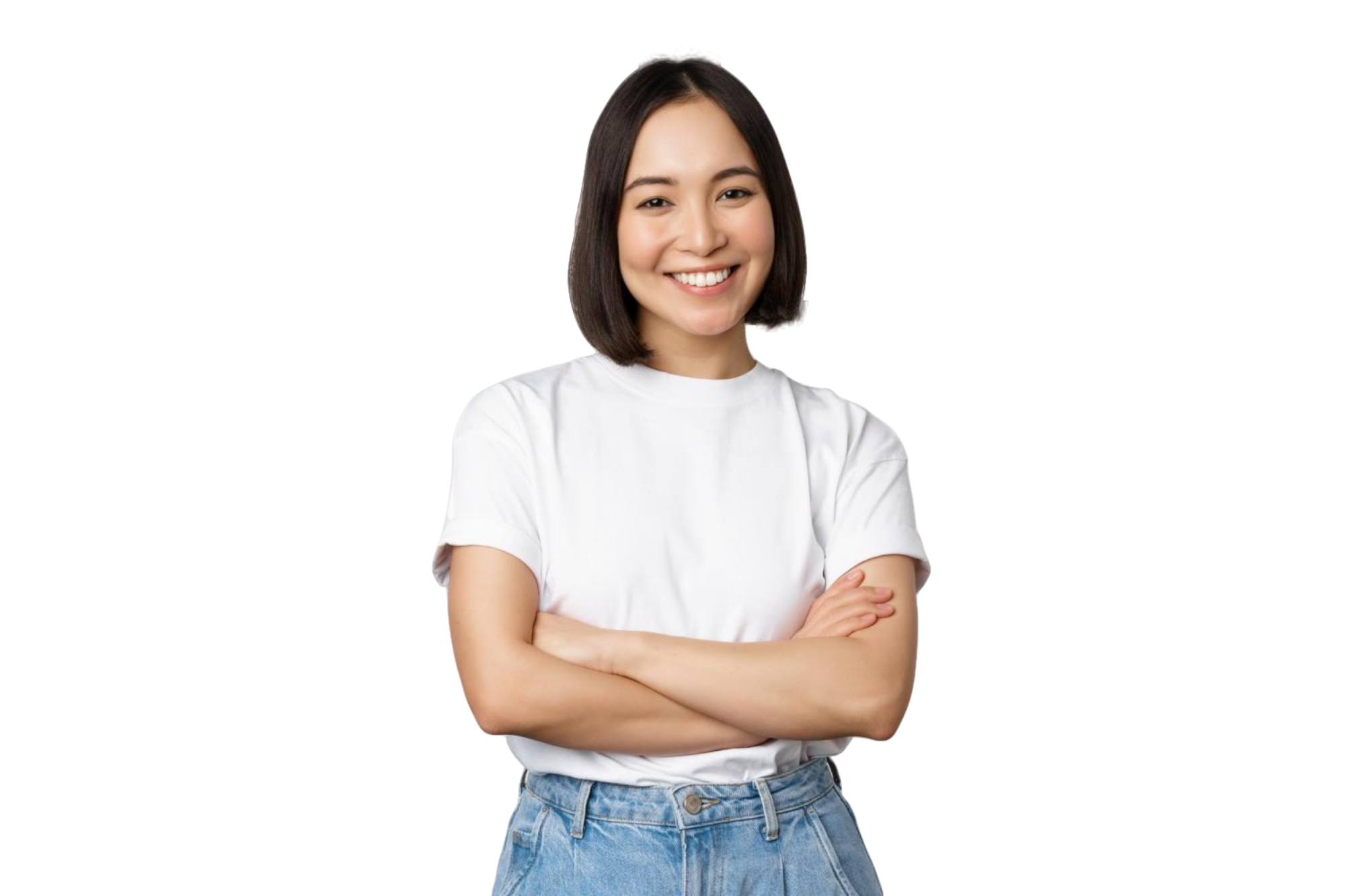 TRUSTED BY LEADING GLOBAL INSURANCE BUSINESSES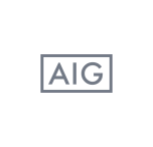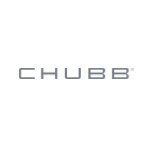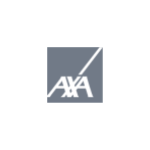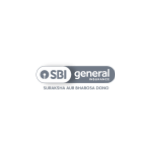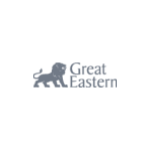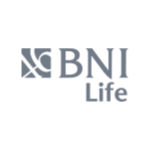 Digital transformation for insurance starts with infrastructure
Take your innovation and digital transformation to the next level with leading connectivity and distribution management platform
InsureMO is the world's largest middleware platform enabling large insurance ecosystems
0
+
Insurance &
Non-Insurance API's
0
+
Channels and tech partners
InsureMO is a complete Platform As A Service (PAAS) across products, APIs and data essential to drive business growth.
A whole new way to think about insurance infrastructure
Ready to create your Insurance Middle Office?
Grab the primer on why a well structured Insurance Middle Office will accelerate your digital transformation and innovation.
Download the e-book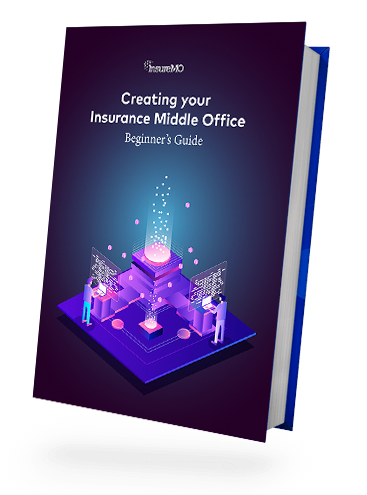 InsureMO
Insurance Middle Office
Build and connect your products to ecosystems, not chaos.
InsureMO enables your business decision makers and product builders to work around a unified and centralized framework designed around agility and scale.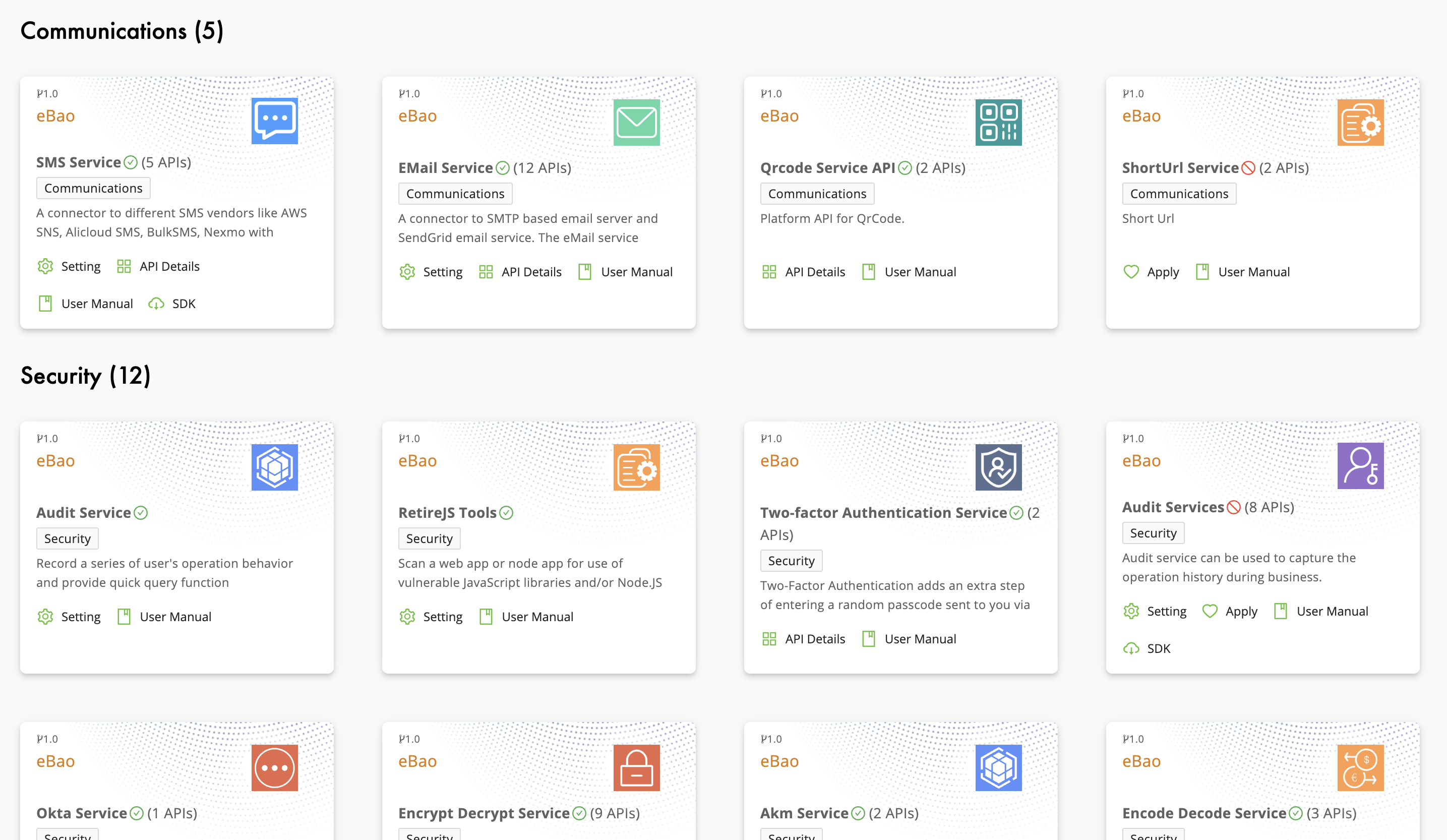 Need help creating your Insurance Middle Office?
Get all the resources, white-papers and training to get started.