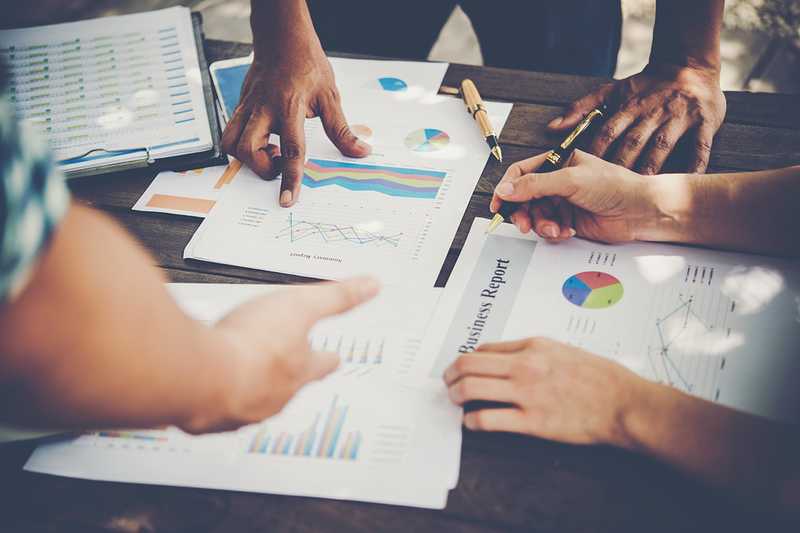 Last week eBaoTech team conducted the following survey to start a conversation on how insurance industry is progressing with the adoption of digital insurance.
We have started the process by asking the LinkedIn community the following question:
How long does it normally take you to get a new or existing digital insurance product into market?
Less than a week
Less than a month
Less than six months
Less than a year
More than a year
We are encouraged by strong participation response from the insurance community within LinkedIn, thank you to all the industry members who joined us in sharing their view and experience with us.
The results have provided much needed insights into this topic, at a high level we received the following responses:
Figure 1- Digital readiness as %age of total responses
There seems to be a wider and somewhat uniform distribution between participant responses, highlighting the diversity of views and experiences across industry. We tried to further analyse these results based on following categories:
What type of insurance organisation a participant belongs to – we think this may also influence how their product distribution experiences may differ
What type of participants are responding to the survey – we also thought that participants perspective may also be influenced by their role within the organisation
Whether different regions of the world are utilizing technology trends differently
Based on the above three, below are some further insights into community responses:
Company perspective
Figure 2- Company types of the participants as %age of total responses
In the above chart, we see that there is a distinct difference in views between the insurance industry organisations and the solution providers. Most insurance organisations have a starkly conservative view of Digital Insurance readiness than the solution providers. The divergence of experience between the two organisation types could be due to the following:
Insurance organisations are still dealing with technology choices made in the past which is still influencing their digital insurance velocity
Solution providers are more ambitious about their claims than the overall market reality
The interpretation of the term "Digital Insurance" may also differ between these two industry sectors
Who is participating in the survey?
Figure 3- Participant types as %age of total responses
In the above chart we see that decision makers and executives have a more conservative view of digital Insurance velocity of their organisation than the operational or technical staff
There are a few considerations influencing the above trend:
Executives have a broader understanding of all organisational capability that is required for digital Insurance, and hence this response represents more than just technology and operational characteristics of an insurance organisation
Region based view
Figure 4 – Regional distribution as %age of total responses
This chart shows responses based on regions around the world.
We see that in more mature and regulated markets, the time to market is longer
Combining that with the company type chart, it seems in Asia, while there may be lesser regulated insurance markets contributing to faster time to market, there are far more solution providers in Asian markets, responding based on their own product focus
Looking at the above raises a few key questions:
Whether all markets as a whole, have comparable understanding of the digital insurance and what it entails
Whether these trends are predominantly different and are influenced by geographic region and market maturity
Our journey to understand the insurance industry has not quite finished yet, please wait for our next survey, and we look forward to receiving more of your valuable inputs.