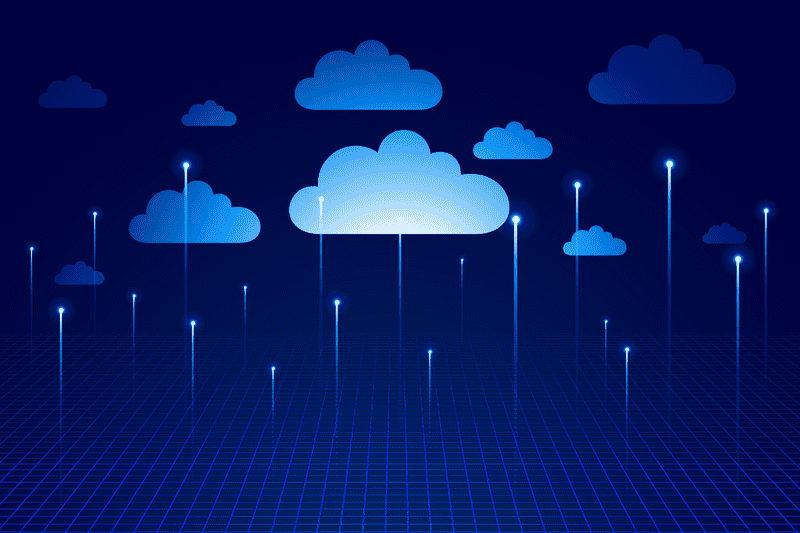 What is SaaS
SaaS stands for 'Software as a Service'. As opposed to traditional Insurance software ownership/subscription model where an organisation installs a version of the licensed software to use, SaaS is a cloud-based offering in which a subscriber can access or use an application from over the internet (the actual software is installed somewhere in cloud). The term SaaS refers to an application or a "System" that users of an organisation can use, all SaaS' are somewhat customisable to meet an insurance organisation's needs, however the extent of customisation is limited when compared to the PaaS offerings.
SaaS in Insurance Industry
Typical example of an insurance SaaS would be a cloud based policy Administration system, or a claims system that an insurance organisation can use as a web based application or a mobile phone app to help its staff perform various policy servicing and claims handling functions. Most organisations operational needs vary based on the type of insurance they offer and line of businesses they service. Hence, most organisations need systems that perform these functions with certain degree of flexibility towards customisation.
SaaS commercial Models
SaaS based insurance systems are offered in a variety of subscription/ownership models. However, 'pay as you go' or 'pay for what you use ' are more popular of the commercial models.
Advantages of SaaS
It offers many technical advantages as well, such as:
its accessible from anywhere on the internet,
its high scalable and can cater for large volumes of users
offers higher and more transparent upgradability to its subscribers
What is PaaS
PaaS stands for 'Platform as a Service'. An Insurance PaaS is a cloud based model offering design and development capability to insurance organisations. A PaaS offers many tools and mechanisms and insurance capabilities (for example, business functions, processes) that can be used by an insurance organisation to implement and achieve any insurance systems that meet their exact needs.
PaaS in Insurance Industry
For example, a typical Insurance PaaS would offer mechanisms to create, manage, and maintain, insurance products, and any insurance processes that facilitate distribution and selling of these insurance products to the wider market. A similar example for claims would mean, that a PaaS solution would allow an insurance organisation to implement a claims handing capability using PaaS offered claims handling business functions (such as lodgement, tracking, assessment, etc. )
PaaS commercial Models
PaaS based insurance systems are offered in a variety of subscription/ownership models. However, 'pay as you go' or 'pay for what you use ' are more popular of the commercial models. There not many PaaS offering targeted at the Insurance industry. InsureMo is a typical example of a highly adaptable PaaS for insurance industry. InsureMo is agnostic of cloud provider and we have formal partnerships with Azure, AWS, IBM Cloud.
Advantages of PaaS
PaaS essentially offers more flexibility to insurance industry due to following characteristics:
A collection of tools that can help an insurance organisation achieve its business goals, it is less rigid than a prebuilt core system or a SaaS solution, that usually incurs substantial customisation cost.
simpler billing models – various subscription and pay as you go models are available simplifying the cost considerations for an organisation.
Wider ecosystem of many subscriber results in richer library of products, processes, and tools.
InsureTechs and many emerging innovators can build last mile innovation solutions using PaaS allowing them to focus on their core competency.
PaaS vs SaaS
As cloud based technologies are becoming more common place in Insurance industry,
PaaS allows an insurance organisation to rapidly and cheaply build SaaS equivalent purpose-built systems that exactly fit an organisation's needs.