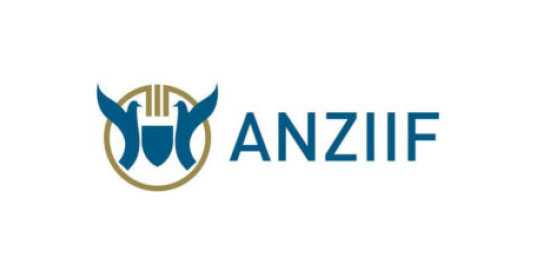 Virtual Event
The General Insurance Breakfast has been running for 32 years, and is one of the highlights on the annual insurance events calendar.
The virtual event is a must for insurance professionals who are keen to learn about the critical and current issues that are shaping the general insurance industry. Attendees will hear from a panel of industry experts who will reflect on the current market, explore issues and discuss what the future holds. The General Insurance Virtual Breakfast is the perfect platform to network and connect with the insurance community. For more information about this event, please visit https://anziif.com/events/events-calendar/2020/12/02/general-insurance-breakfast-2020.
Welcome to join us. For more information or schedule a demo, please email info@ebaotech.com.