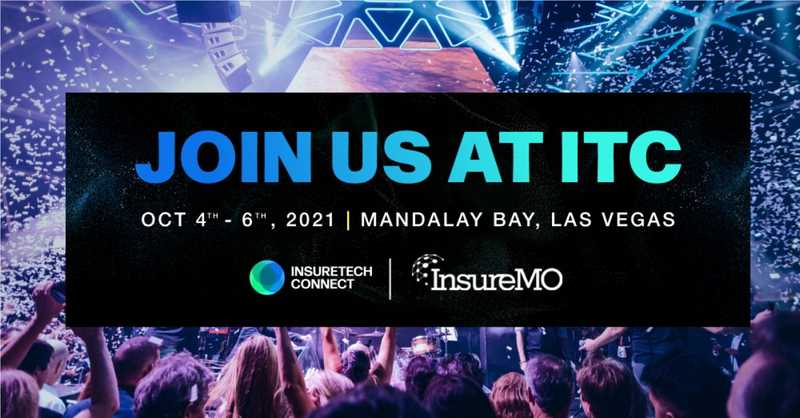 Mandalay Bay, Las Vegas, USA
eBaoTech team is excited to be a bronze sponsor and exhibitor at this most awaited InsurTech event! Join us in Vegas, October 4-6, 2021 to learn how InsureMO PaaS can connect and power your insurance ecosystem by leveraging the rich insurance APIs.
Tina Chawla, Sales Director of United States from eBaoTech will deliver a speech at the Expo Hall on Oct 5th. Don't miss it!
ITC Vegas is the world's largest insurtech event – offering unparalleled access to the most comprehensive and global gathering of tech entrepreneurs, investors, and insurance industry incumbents. Over the course of three days, the industry will convene to showcase new innovations, to learn how to increase productivity and reduce costs, and ultimately to enrich the lives of policyholders. The superlative networking, with tens of thousands of meetings, is one of the hallmarks of an ITC event.
Please come and visit us. To schedule a meeting or a product demonstration, please email info@ebaotech.com