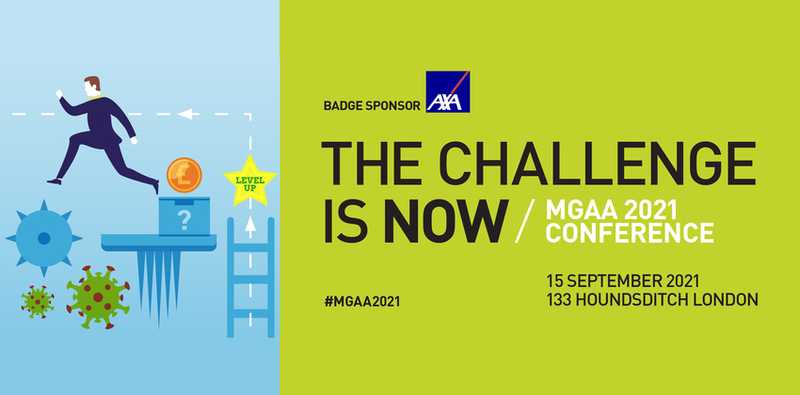 London, UK
The 2021 conference will explore topics around the issues affecting MGAs post-pandemic.
Following months of a disrupted work environment that challenged everyone to adapt their working processes and behavior to fit the unprecedented situation in which we found ourselves, we can now see a potential light at the end of the tunnel.
That light brings with it a new set of challenges.
What does post-pandemic look like?
What has permanently been erased from the market we once knew?
What is needed to restore market confidence?
What will enable MGAs to continue to be leading innovators?
The 2021 conference will explore these questions, focus on the current issues affecting MGAs and look at the changing landscape for the future.
We looking forward to connecting with you at our exhibition table. Click Register to book your place. To schedule a meeting or a product demonstration, please email info@ebaotech.com.