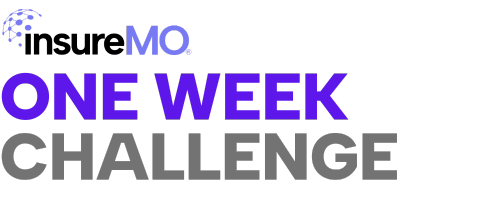 Accelerate Your Insurance Innovation Journey in Just One Week
Welcome to the InsureMO One Week Challenge, an exclusive virtual program that empowers Insurance Carriers and Insurtechs to showcase their ideas on our cutting-edge platform. In just one week, you'll have the opportunity to bring your insurance product to life, integrate seamlessly with channels, and address unique use cases, all with the guidance of our expert team.
Register Now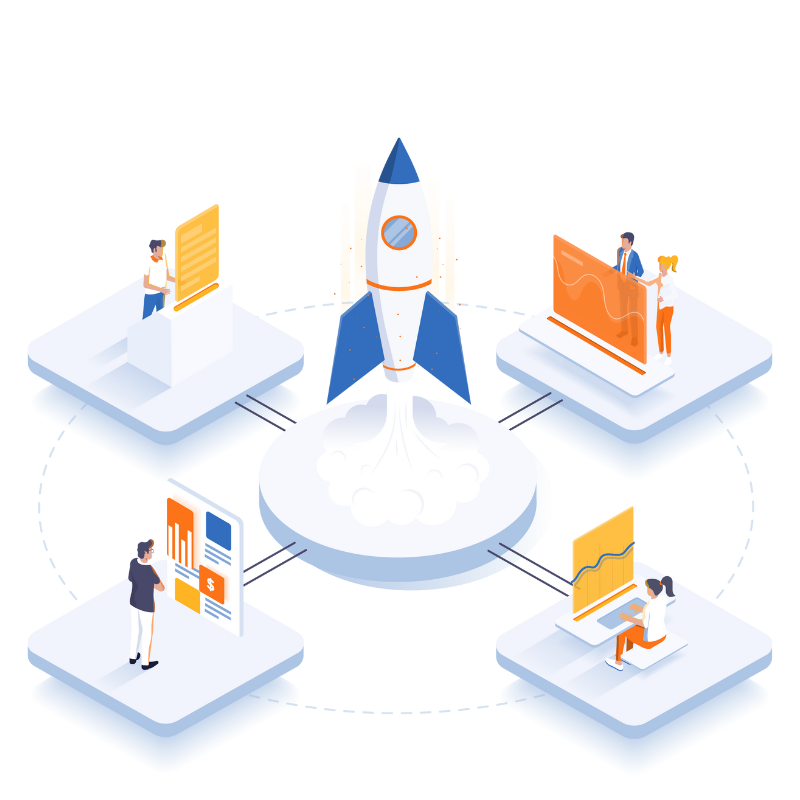 Register now for the InsureMO One Week Challenge and take the first step towards transforming your insurance business.
Don't miss this incredible opportunity to accelerate your insurance innovation journey.