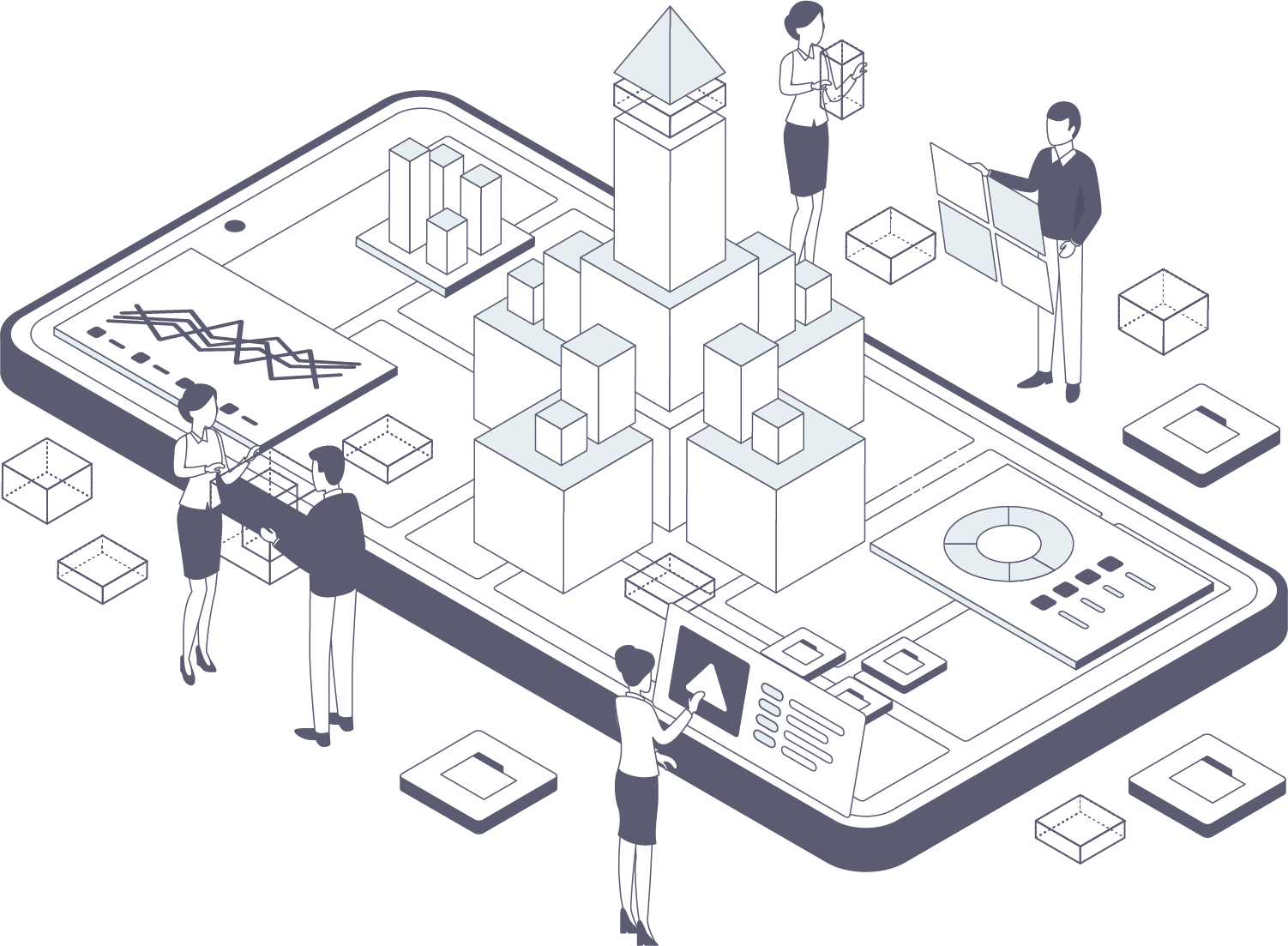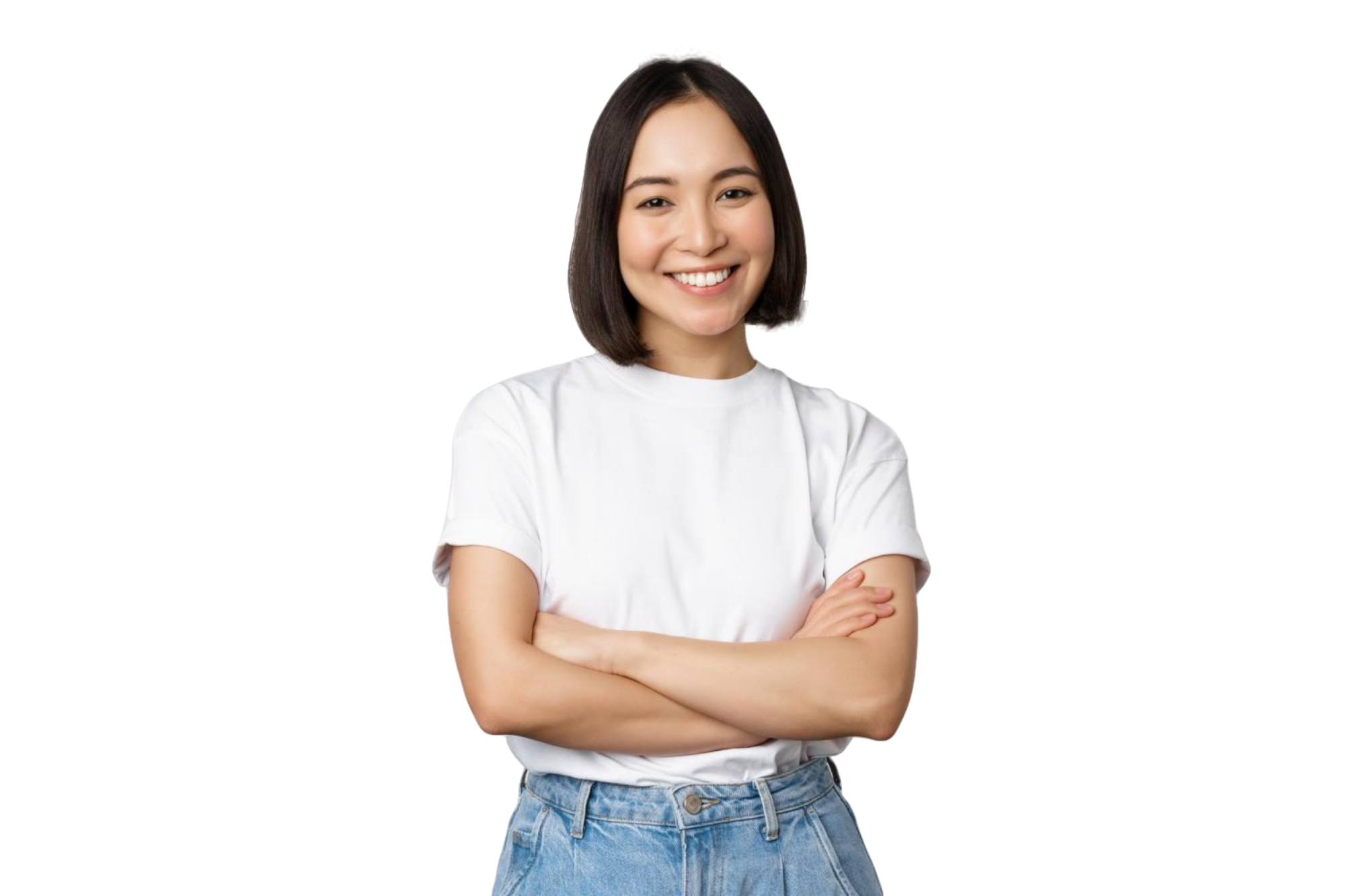 TRUSTED BY LEADING GLOBAL INSURANCE BUSINESSES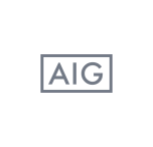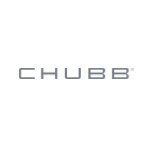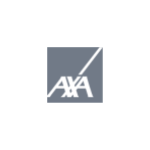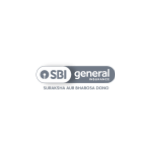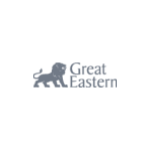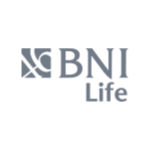 Digital transformation for insurance starts with infrastructure
Take your innovation and digital transformation to the next level with leading connectivity and distribution management platform
InsureMO is the world's largest middleware platform enabling large insurance ecosystems
0
+
Insurance &
Non-Insurance API's
0
+
Channels and tech partners
InsureMO is a complete Platform As A Service (PAAS) across products, APIs and data essential to drive business growth.
A whole new way to think about insurance infrastructure
Ready to create your Insurance Middle Office?
Grab the primer on why a well structured Insurance Middle Office will accelerate your digital transformation and innovation.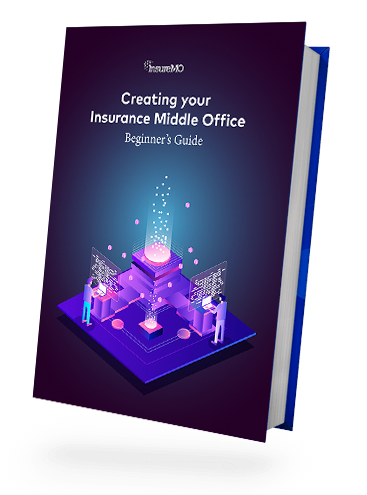 Need help creating your Insurance Middle Office?
Get all the resources, white-papers and training to get started.
Resource Center
The Case For A Headless Middle Office For The Insurance Industry
A white paper on how insurers can modernize operations and provide a seamless customer experience across any channel by adopting a headless architecture and a middle office.
Get Started