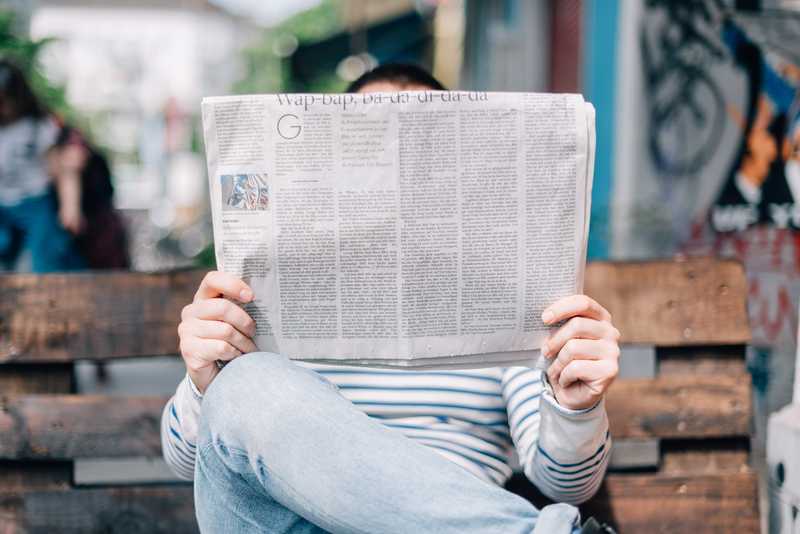 eBaoTech is proud to announce that eBaoCloud® has been certified by The Cloud Native Computing Foundation (CNCF) as a Kubernetes based cloud native platform and eBaoTech is now a member of CNCF. eBaoTech is the only insurance focused IT solution provider received this certificate so far.
CNCF is an open source software foundation dedicated to making cloud native computing universal and sustainable. The foundation builds sustainable ecosystems and fosters a community around a constellation of high-quality projects that orchestrate containers as part of a microservices architecture.
eBaoCloud® is an enablement and connectivity platform for insurance carriers, traditional channels, new affinity partners, and FinTech companies. It enables almost real time product launch to channels, including sales process, fulfilment, services and endorsement, claims, payment, and others. eBaoCloud is based on microservices architecture and primarily designed for Open API collaboration managed via eBaoCloud Container, based on Docker and Kubernetes. Since its launch in 2015, more than 1,000 insurance products have been rolled out on eBaoCloud by over 100 tenants, including insurance brokers, wealth management companies, aggregators and several global and local insurance carriers across markets in Asia Pacific and Europe.
"Embracing Docker and Kubernetes is the strategic decision for our microservices based cloud native architecture. Both Docker and Kubernetes provide us with the standard and inspiration on designing our microservices. We also benefit from their unlimited scalability and distributed management capabilities. Being certified by CNCF proves our strong technical competence," said Frank Xing, Chief Architect of eBaoCloud, eBaoTech Corporation. "Our vision is that eBaoCloud will enable thousands of companies developing their own SaaS for all lines of businesses, facilitating the industry's innovation."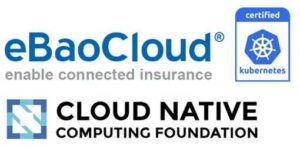 About eBaoTech
eBaoTech's mission is "make insurance easy". Since its founding in year 2000 and pioneering the 3G insurance tech, or Java based core insurance system, eBaoTech has grown fast and today has business in more than 30 countries globally, serving more over two hundred carriers and numerous agents, brokers, and other ecosystem players. Digital insurance is the coming wave. In eBaoTech view, digital insurance means connected insurance. eBaoTech's digital solutions are: eBao Cloud and eBao Software.
eBaoCloud is an Open API platform to provide real connectivity and enablement for insurers, traditional channels, affinity partners, and FinTech startups. eBao Software mainly include core system suites for life, general, and health insurers as well re-insurers. More information at www.ebaotech.com.