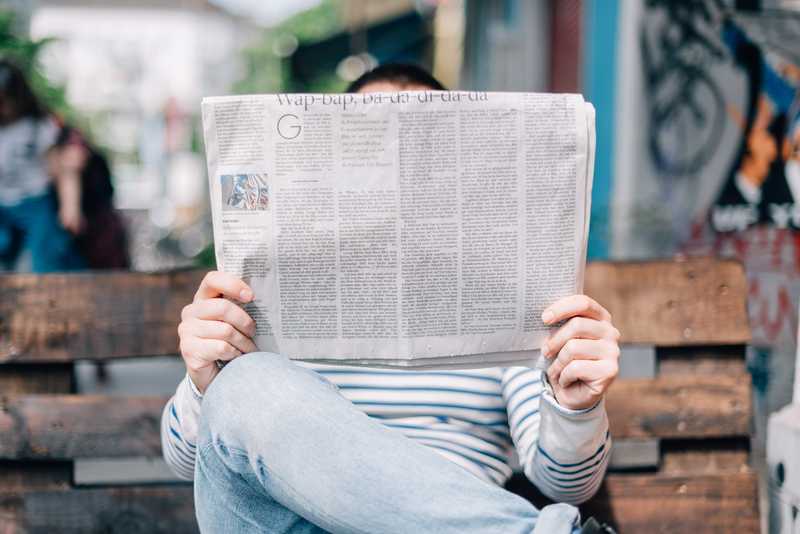 eBaoTech is pleased to share that its client, China Continent Insurance (CCIC) has been awarded the "Legacy and Ecosystem Transformation" for its underwriting and reinsurance rebuilt project at 2018 Asia Insurance Technology Awards (AITA) held on September 18, Singapore.
Presented by Celent and Asia Insurance Review (AIR), AITAs recognize excellence and innovation in the use of technology within the insurance industry in the Asia Pacific Region. AITA awards categories include Data, Analytics and AI, Digital and Omnichannel Technologies, Innovation and Emerging Technologies, Legacy and Ecosystem Transformation and Operational Excellence. CCIC adopted eBaoTech's 4G insurance IT technology based on microservices and cloud-native architecture. After multiple rounds of evaluations, CCIC was recognized as the winner of "Legacy and Ecosystem Transformation" category with its adoption of the future-proof 4G insurance technology.
"We received a record number of nominations this year across the five categories," says Zao Wu, an analyst with Celent's Asia Insurance. "Every year we witness the burgeoning activities of Asia Pacific insurers with the Asian Insurance Technology Award program and are proud to be Asia Insurance Review's partner, responsible for identifying and recognizing innovative and efficient technology initiatives in our industry."
The technology advancements include: CCIC is the first traditional insurer in China adopted the advanced microservices architecture which is designed for digital insurance age. CCIC's platform is also very flexible for channel integration. As the first insurance core system run on a private cloud platform, CCIC's system has strong computing capability and storage resource scalability. The project also adopted many new technologies and tools, such as search-engine, rule-engine, workflow, multi-cache, etc., to enable highly operation efficiency.
"eBaoTech congratulates China Continent Insurance on its AITA Award," said Woody Mo, chief executive officer of eBaoTech. "We are very honored to have CCIC as one of the early adopters of our 4G platform which is based on microservices and cloud-native architecture. CCIC's IT transformation initiative is a milestone project in China insurance IT filed, especially considering the large business scale and high business complexity of CCIC. We also thank Celent and Asia Insurance Review for recognizing CCIC's project achievements and the 4G insurance technology introduced with this award."
About China Continent Insurance
China Continent Property and Casualty Insurance Co., Ltd. is a national property and casualty insurer established with the approval of the State Council and China Insurance Regulatory Commission. It is also the only direct P&C insurance company under China Re Group. China Continent Insurance was established on October 15th, 2003 based in Shanghai, with registered capital of USD 1.23 billion. In 2017, the company achieved annual premium income of USD 5.4 billion, ranking the sixth in the domestic market.
China Continent Insurance achieved leaps forward in development in the sixteen years since its foundation, with a nationwide network of 35 branches, one special sales unit, one shipping insurance operation center, one e-commerce company, and over 2,000 affiliates at provincial, municipal, and county levels. In 2014, the company was rated by A.M. Best and received an "A" in both financial strength rating (FSR) and issuer credit rating (ICR) with stable outlooks. More Chinese information at http://www.ccic-net.com.cn/
About eBaoTech
eBaoTech is a digital solution provider to the global insurance industry and our mission is to "make insurance easy". We do business in more than 30 countries globally, serving over 200 carriers and numerous agents, brokers, InsurTech's and others in the insurance ecosystem. Digital insurance is the coming wave and the insurance industry is moving into the API economy. eBaoTech provides solutions and services that enable digital insurance.
eBaoTech has been dedicated to insurtech innovation since its founding in 2000. In 2001, eBaoTech developed world's first browser/server based insurance core system suite, leading the advent and adoption of Java-based 3G insurance IT. In 2015 eBaoTech launched the world's first distributed, cloud-native and microservices based 4G insurance platform, that provides a complete set of insurance APIs across an insurance policy's full lifecycle. eBaoTech offers a cloud based solution that enables digital insurance and enterprise level core system insurance software. We make insurance easy.
eBaoTech Digital Solutions
eBao Cloud is a family of products based on open API Insurance platform that provides real time connectivity and transactional capabilities to insurers, traditional channel partners, affinity partners, and InsurTech startups. eBao Software includes core system suites for Life, P&C, and Health Insurers as well Re-Insurers. More information, please visit www.ebaotech.com.