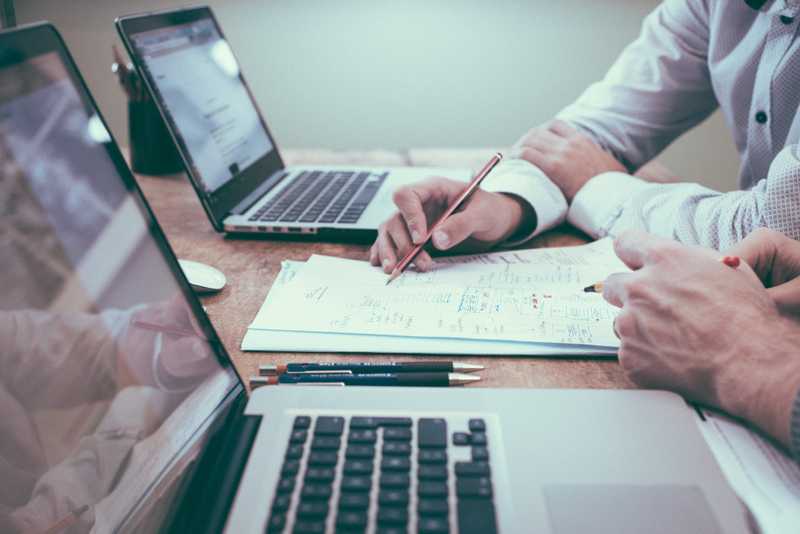 Recently, eBaoTech Corporation and Pactera reached a collaborative agreement for Pactera to develop various insurance applications based on eBaoTech's Insurance Middle Office – eBaoCloud InsureMO. These applications will enable insurers to offer contextual-based personalized services on a scalable architecture and improve their innovation and connectivity capabilities, facilitating digital transformation of the insurance industry.
eBaoTech is a world-leading provider of digital insurance solutions. eBaoTech's Insurance Middle Office platform — eBaoCloud InsureMO is a containerized industry middleware based on microservices architecture. The platform contains common APIs needed to manage the whole life cycle of General, Life and Health insurance policies, such as quotation, illustration, underwriting, payment, and claims. This platform can seamlessly integrate with external applications and services such as OCR, voice recognition, payment and location by API calls. The platform also supports third parties to develop APIs and register on InsureMO. Currently, over 3,000 products from over 120 insurance companies across more than 10 countries have been configured on eBaoCloud InsureMO.
Pactera is a China-based IT service provider, with 154 Fortune 500 companies as its clients. Pactera has ample experience in business processes and developing scenario-based applications in the field of digital finance. Combined with eBaoTech's product advantages in terms of data modeling and rule algorithms, they can create a wide variety of insurance applications. These insurance applications will be powered by eBaoCloud InsureMO's core components, Product Factory, Insurance Services, Claims Services, Reinsurance Services, Sales Management, and Finance Management.
eBaoTech has been serving insurance industry for nearly 20 years and has accumulated rich industry business domain as well as in-depth product capabilities. Launched three years ago, eBaoCloud InsureMO has become a mature industry Middle Office platform with rich contents and functionalities. Besides being widely adopted by insurance carriers, brokers/agencies, affinity channels and FinTech companies, eBaoCloud InsureMO is also applicable to IT companies who could leverage the key basic elements on the platform to develop various customized insurance applications, to better serve the stakeholders in the insurance ecosystem.