For Channels
Centralized Product Management
One platform to manage all your insurance offerings.

Any Market. Any Product. Any Carrier.
Adopt InsureMO to launch and scale insurance products across markets and regions with reusable integration assets.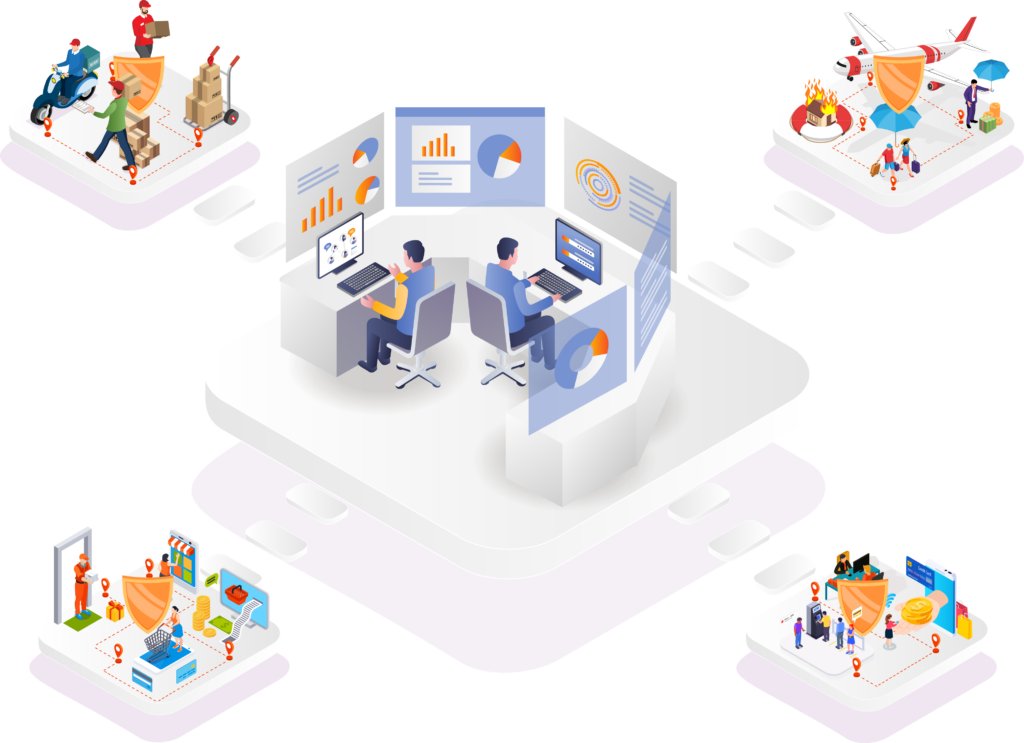 TRUSTED BY LEADING GLOBAL BRANDS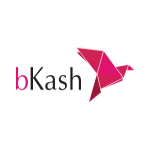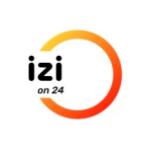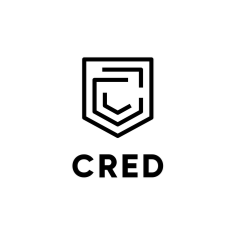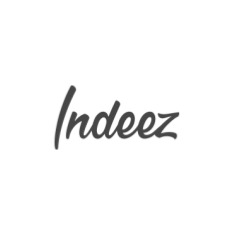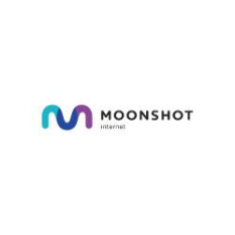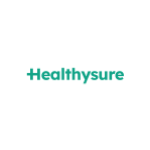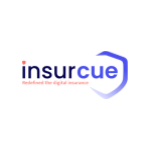 Enhancing Profitability with InsureMO: Boosting Revenue and Reducing Costs
Optimize your insurance business, drive profitability growth through increased revenues and reduced costs, thus effecting a significant transformation in your profitability dynamics.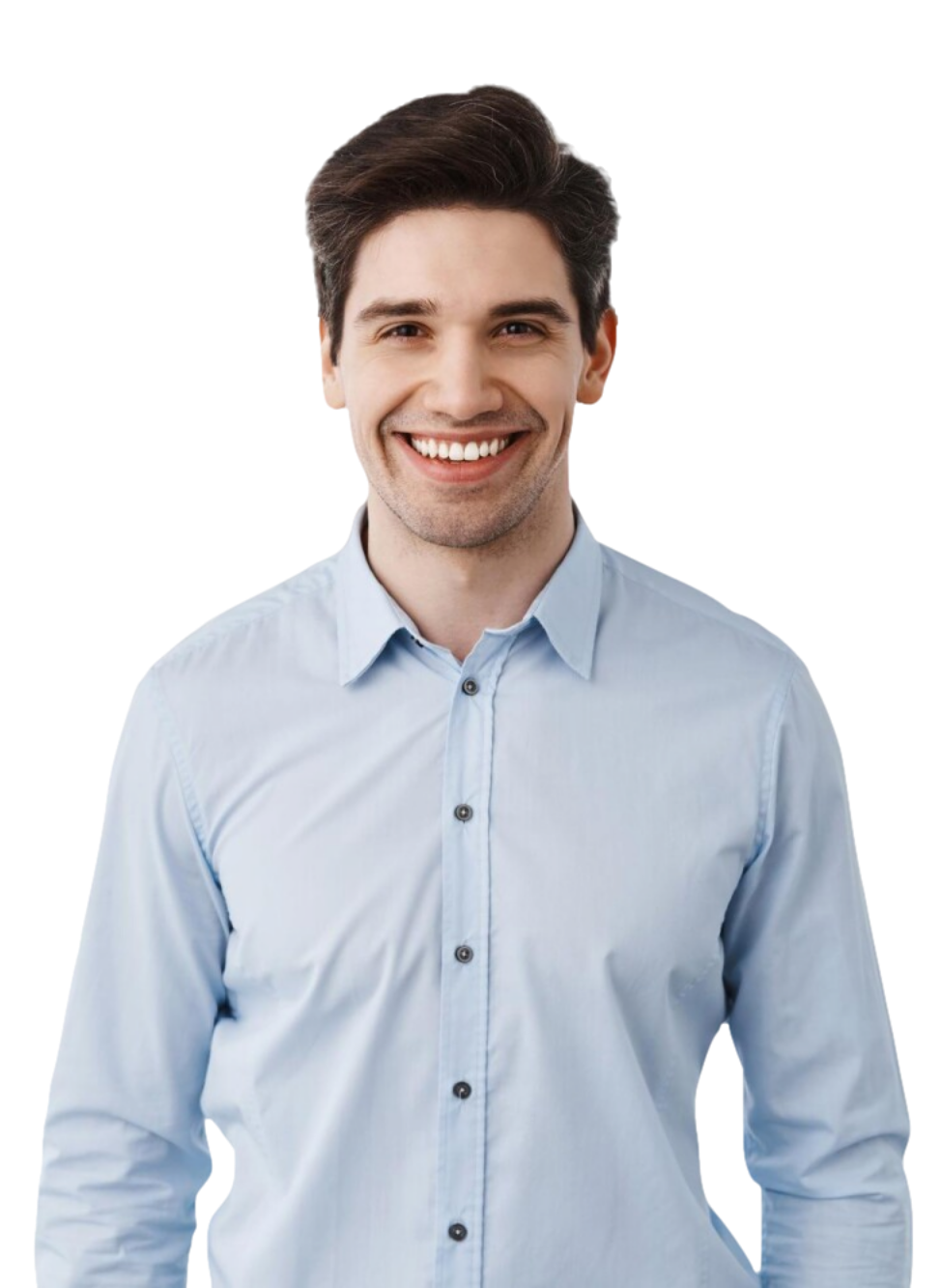 InsureMO powers Insurance for any business
With InsureMO's APIs and PaaS, any enterprise can effortlessly establish a streamlined customer experience, working with any insurance provider or insurtech. This enables you to effortlessly scale up your operations, without compromising on quality or customer satisfaction.
InsureMO is world's largest insurance distribution and connectivity platform and a One-Stop solution for launching global insurance programs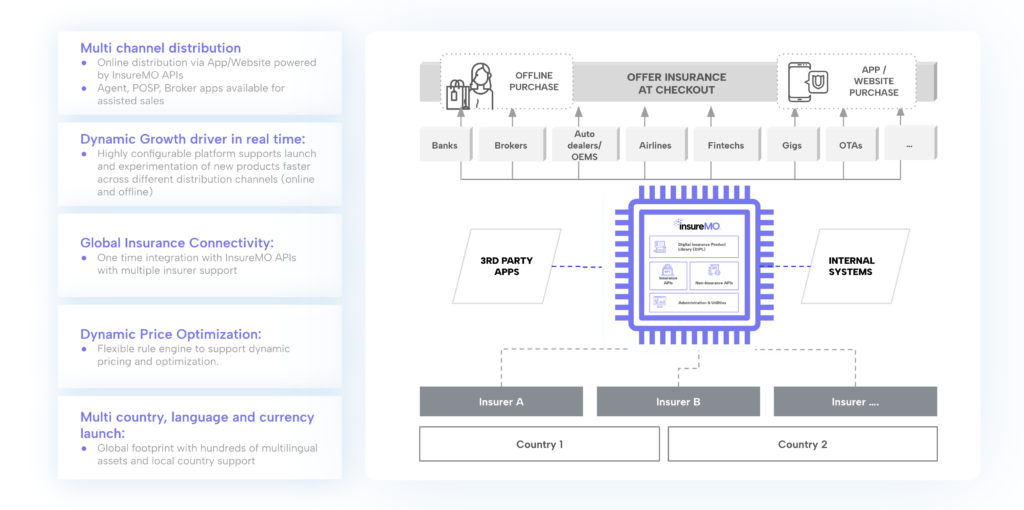 Simplify your insurance solutions infrastructure
Centralize and manage products across markets
Ready digital connectivity through APIs enabling carrier partnerships and non-insurance services.
Empower insurance products with microservices
Centralize and manage products across multiple carrier partnerships, non-insurance services
Reduce costs and complexity across your ecosystem
Our end-to-end solution removes integration effort, time, and costs for any carrier, product, or market.
Launch new products faster with quick setup
Save time and money with our streamlined implementation: weeks not months.