Deploy ISO Rating quickly
Ready digital connectivity for internal and external ecosystems through APIs
Automate ISO circular updates
Dynamic case management, inbuilt formulas, rules and workflows
Reduce TCO for ISO product management
From new business to claims, maturity, underwriting and more...

Stay competitive with up-to-date ISO rate plans
Quick setup in weeks vs. months of traditional implementation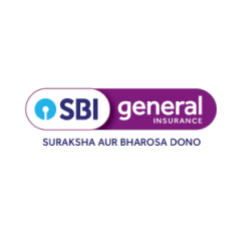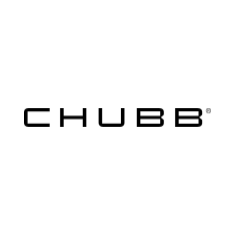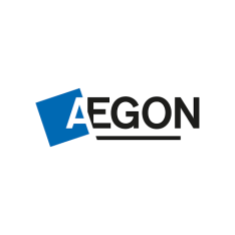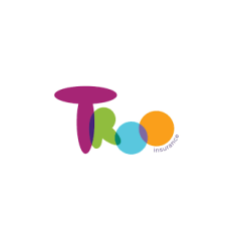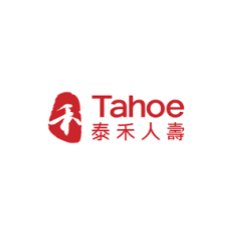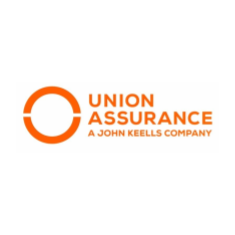 Open API-enabled, App-based distributed Architecture
Find the influencer that matches your campaign's objectives based on their stats
– available anytime on your own intuitive database.
LEGACY TO API / MICROSERVICES DIGITAL TRANSFORMATION
Accelerate your digital transformation by 100x
Seamlessly connect your existing legacy system without going through a demanding monolithic core replacement.
Explore the platform
Blog posts minimal grid - 3 columns
Explore our blog for insightful articles, personal reflections and ideas that inspire action on the topics you care about.