Unlock the Full Potential of Your Products with

InsureMO OEM Program
With InsureMO's OEM program, you can easily integrate insurance infrastructure capabilities into your software without the hassle of building and maintaining integrations and customisations.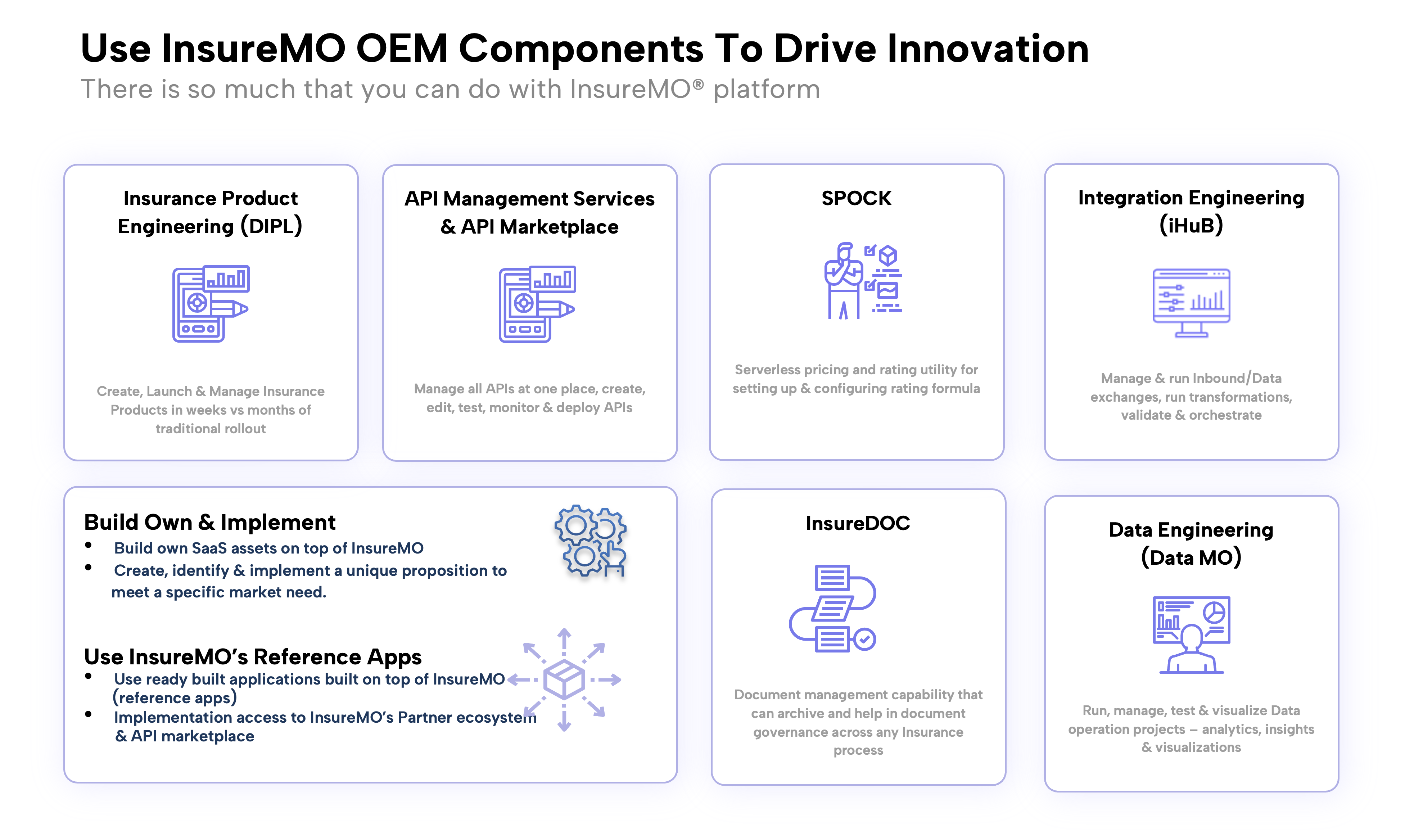 Grow sales, reduce churn, and break into new markets with InsureMO
Leverage the InsureMO Middle Office Platform to enhance existing product capabilities or even launch new offerings, all while maintaining your unique brand identity.
Ease of Product Management – Launch Insurance Products in weeks vs months of traditional rollout.
Use ready InsureMO insurance product lines specs across various geographic templates
Take advantage of the flexibility to re-use existing or build on top of InsureMO apps/assets
Plug and play APIs available to connect to InsureMO's ecosystem marketplace providers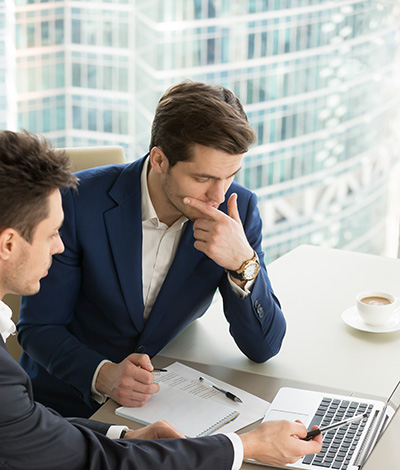 Build, test, and deliver—faster and effortlessly.
Collaborate with InsureMO's ready assets across different OEM components to accelerate innovation
Play a strategic role along with InsureMO to execute and run joint solutions/sales
Own and create your own range of IP assets which are built on top of InsureMO platform