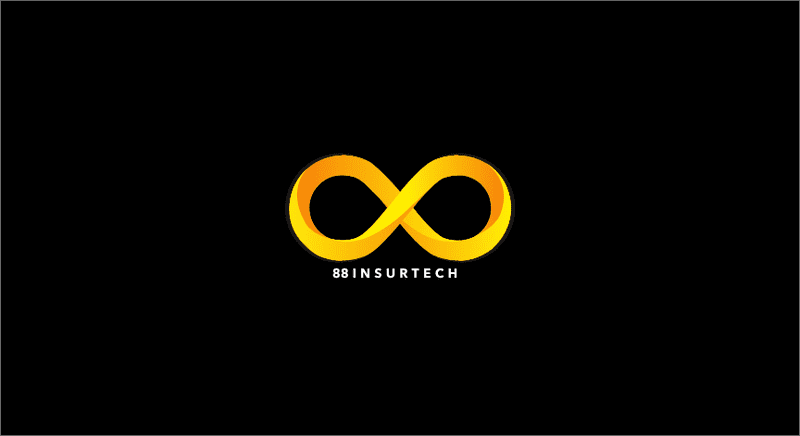 eBaoTech, a global leading digital insurance solution provider, recently announced that Brazil based InsurTech startup 88InsurTech (88i) has signed up on eBaoCloud InsureMO, an insurance PaaS platform, to accelerate its growth and innovations. Mobile phone warranty is the first insurance product launched via InsureMO
88i's mission is to reinvent and democratize insurance by creating a cheaper, more practical, faster and more transparent way to buy and sell insurance, leveraging its Blockchain/AI technology. Positioned as an insurance market place,88i is connected with various insurance carriers and the related service providers, such as assistance companies, to provide consumers with diversified, affordable, transparent and trusted insurance experience.
On-boarding InsureMO, 88i will immediately get the capabilities to connect to insurance carriers and channel partners and to launch products via API calls, in a much faster and more cost-effective manner. As a containerized platform, InsureMO has rich security and monitoring functions to meet the compliance requirements.
As an insurance PaaS/middle office, InsureMO has all mainstream microservices and APIs for general, life, and health insurance businesses covering the entire lifecycle of insurance policies.InsureMO is a middleware for insurance industry to accelerate fast innovations and deep connectivity for insurance carriers, brokers, agents, MGAs, affinity channels, and InsurTech startups.
Rodrigo Ventura, CEO of 88i commented, "As an InsurTech startup specialized in IoT/Telematics, AI and Blockchain technologies, 88i's goal is to reinvent and democratize insurance, providing wider and better insurance choices to consumers. We are very glad to partner with eBaoTech, an established insurance technology provider who has strong insurance business domain by working with more than 200 insurance carriers in nearly 30 countries. We look forward to working together and providing more innovative and personalized insurance products to the dynamic Brazil market."
Dr. Woody Mo, CEO of eBaoTech added, "We are very excited to have 88i as our first tenant in Brazil. More than 1,200 insurance products from over 120 insurers in 10+ countries have been launched on InsureMO. The PaaS platform is connecting to over 800 channels and has sold billions policy premiums. We are keen to partner with more startups, insurers and brokers to provide better, faster, more diversified insurance coverage for Brazil market."
About 88 INSURTECH
88 INSURTECH is a startup company with a disruptive business model based in blockchain that intends to revolutionize the insurance market. The company promises to present a cheaper, more practical, faster and more transparent way to buy and sell insurance. UNICEF has shortlisted 88INSURTECH as one of the Blockchain Startups that could bring Social Impact at Global Scale with the Innovation Fund. UNITED NATIONS has listed 88i as official provider at their Global MarketPlace – UNGM and 88i is also listed as one of the Blockchain cases studies of ITU International Telecommunications Union. For more information, please visit https://88i.io
About eBaoTech
eBaoTech is a digital solution provider to the global insurance industry with a company mission to "make insurance easy". We have business in more than 30 countries, serving over 200 carriers and numerous agents, brokers, InsurTech startups and others in the insurance ecosystem. eBaoTech offers two groups of solutions: eBao Cloud as an insurance middleware platform, and eBao Software for traditional insurance carriers' core systems. For more information, please visit www.ebaotech.com.