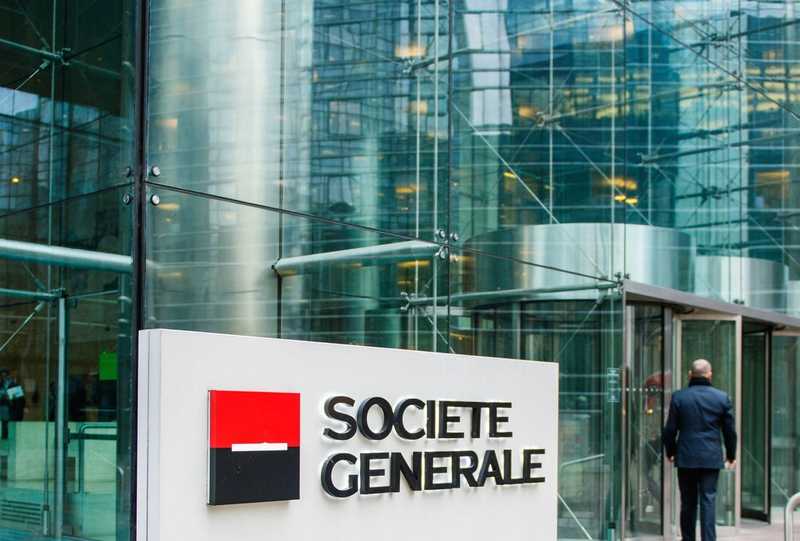 Moonshot-Internet and eBaoTech have signed a strategic partnership to sell contextual insurances through E-commerce websites in Europe.
Moonshot-Internet, the B2B2C InsurTech dedicated to E-merchants created by Societe Generale Insurance in March 2017 is the first client in Europe of eBaoCloud®, solution of eBaoTech, a leading global provider of smart connected insurance platform for both life and general insurance.
eBaoCloud® is an open API platform providing micro services allowing to build innovative data analysis models and to develop insurance solutions in a dedicated Cloud. Since its launch in 2015, more than 300 insurance products have been rolled out on eBaoCloud® by over 50 clients, including insurance brokers, wealth management companies, aggregators and several global and local insurance carriers across markets in Asia and now in Europe with Moonshot-Internet and Societe Generale Insurance.
Moonshot-Internet has chosen this platform to industrialize the distribution of its contextual insurances and services for E-merchants. Moonshot-Internet solutions will be integrated on partner websites through Application Programming Interface (API) to improve customer journey with real-time services just after claims.
Moonshot-Internet has already developed two ranges of products dedicated to E-merchants of the transportation industry and more generally, to all E-merchants and players of the collaborative economy with return shipping offers. For example, in case of flight delay, customers of the E-merchants partner who have subscribed an insurance product are immediately notified and reimbursed or provided access to VIP services.
"We are proud of this strategic partnership between eBaoTech and Moonshot-Internet which will allow reinforcing client's satisfaction of our partners with innovative and tailor-made insurance offers. With this new step, Moonshot-Internet intends to anticipate usages'evolutions and to become the reference partners of E-merchants in Europe." said Philippe Perret, CEO of Societe Generale Insurance.
"We are honored that Moonshot-Internet is entering into this long-term and strategic partnership with eBaoTech" said Woody Mo, CEO of eBaoTech. "eBaoTech looks forward to assisting Moonshot-Internet in achieving the maximum effect and value of eBaoCloud® within short period of time".
About eBaoTech
eBaoTech is a digital solution provider to the global insurance industry and our mission is to "make insurance easy". We do business in more than 30 countries globally, serving over 200 carriers and numerous agents, brokers, InsurTech's and others in the insurance ecosystem. Digital insurance is the coming wave and the insurance industry is moving into the API economy. eBaoTech provides solutions and services that enable digital insurance.
eBaoTech has been dedicated to insurtech innovation since its founding in 2000. In 2001, eBaoTech developed world's first browser/server based insurance core system suite, leading the advent and adoption of Java-based 3G insurance IT. In 2015 eBaoTech launched the world's first distributed, cloud-native and microservices based 4G insurance platform that provides a complete set of insurance APIs across an insurance policy's full lifecycle. eBaoTech offers a cloud based solution that enables digital insurance and enterprise level core system insurance software. We make insurance easy. More information, please visit www.ebaotech.com.