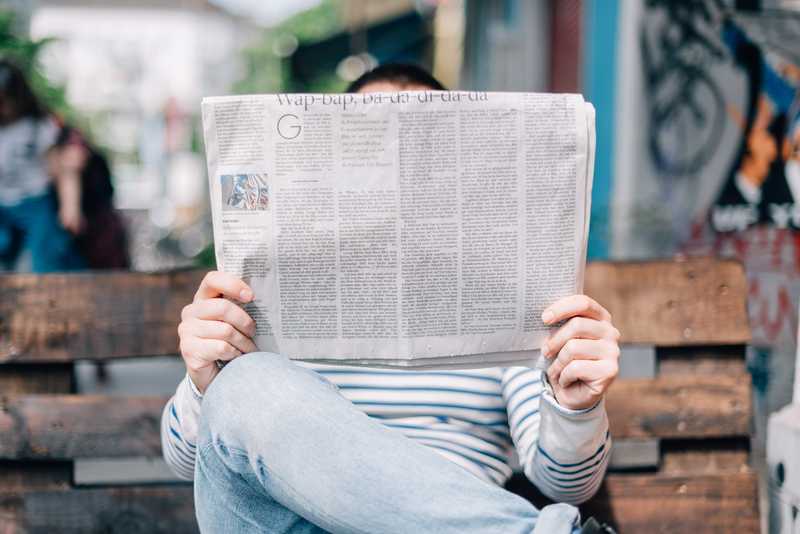 eBaoTech Corporation, a global leading digital insurance solutions provider recently announced that Taiping Life Insurance Co. (Taiping Life) successfully adopted, InsureMO™, or Insurance Middle Office, as the core system of the company's Internet business.
Taiping Life is a leading player in China life insurance market. In 2016, Taiping Life achieved gross written premiums of USD 14.5 billion. InsureMOTM will support Taiping Life to connect to massive digital channels and to launch new products faster, better and with lower costs. InsureMOTM is designed as a middle ware for insurance industry and is developed based on the future-proof cloud and microservices architecture, enabling Taiping to handle massive transaction concurrency robustly and flexibly during various promotion campaigns.
"As a pioneer of digital insurance, Taiping Life has ramped up technology innovation in recent years in line with the latest trends in digital technology, and we've created a digital value chain including insurance production, sales and service operations," said Xiong Ming, Taiping Life's Chief Information Officer. "eBaoTech is the only middle office system in China offering a sharded architecture, distributed Cloud deployment and Canary/Grey Release. eBaoTech's Product Factory supports Taiping Life to quickly configure and release various insurance products efficiently. We are confident that eBaoTech's new middle office solution will strongly support our digital strategy. "
"Since Taiping Life selected eBaoTech LifeSystem core suite to support the relaunch of its business in China market in 2002, eBaoTech has been serving Taiping Life for over 15 years. As Taiping Life's long-term IT partner, we've experienced the 3G (Java based) era of insurance IT technology. Today, eBaoTech is committed to support Taiping Life's digitalization strategy with our cutting-edge cloud insurance technology, embracing the 4G insurance technology era (based on microservices architecture) together. eBaoTech values our cooperation with Taiping, and we'll continue to support Taiping Life's business and IT innovation with best products and services." Woody Mo, CEO of eBaoTech added.
InsureMO™, is a PaaS platform based on native-cloud and micrcoservices architecture, representing the 4G insurance IT technology. InsureMO provides an open API platform of fast innovation and deep connectivity, to enable all parties in digital insurance ecosystem, and to bridge numerous channels and business scenarios to various traditional core systems of insurance companies. It is primarily designed for open API collaboration, managed via eBao Cloud Container (based on Docker and Kubernetes). Key components of InsureMO include product engines, micro services for policy, claims, payments and so on. InsureMO supports traditional life, general, and health insurance, as well as contextual micro and nano insurance products.
About Taiping Life Insurance
Taiping Life Insurance Co. is the life insurance arm of China Taiping Insurance Group Ltd. (China Taiping). It is one of the largest life insurance companies in China. China Taiping is a Hong Kong-headquartered Chinese financial and insurance institution boasting an 88-year development history.
Taiping Life has played an important role in the strategic development of China Taiping. Leveraging the parent company's highly diversified business platform, it offers a wide variety of insurance products ranging from life, casualty and health insurance to annuity schemes via insurance agents, bancassurance, postal networks, telemarketing and online sales channels. It thus offers customers a full suite of one-stop financial and wealth management services. Headquartered in Shanghai with CNY10.03 billion in registered capital, Taiping Life currently has 37 subsidiaries and more than 1,100 third- and fourth-tier branches, with an extensive service network covering all regional markets across the country.
About eBaoTech Corporation
eBaoTech's mission is "make insurance easy". Since its founding in year 2000 and pioneering the 3G insurance tech, or Java based core insurance system, eBaoTech is leading globally again in moving to the 4G insurance technology which is cloud native and microservices based. eBaoTech's two lines of businesses are: eBao Cloud and eBao Software. eBao Cloud is an Open API platform to provide real connectivity and enablement for insurers, traditional channels, affinity partners, and FinTech startups. eBao Software mainly includes core system suites for life, general, and health insurers as well re-insurers. More information at www.ebaotech.com.