CamCom and InsureMO together build the next gen AI led Claims App
InsureMO's collaboration with CamCom has led to a breakthrough solution that simplifies complex decision-making in a typical motor claim assessment journey. By empowering Insurance Carriers and MGAs, our innovative solution allows for faster and more efficient claims processing, resulting in improved case decisions and turnaround times.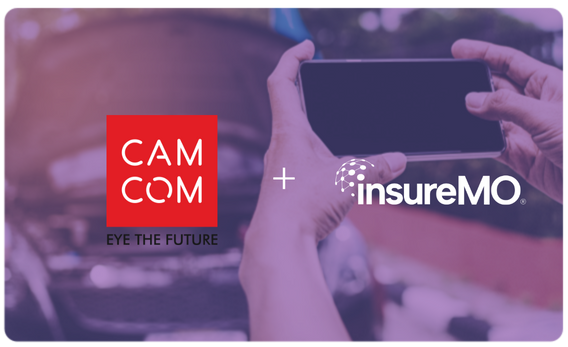 This solution utilizes a connected insurance use-case to make quotes & services from 3rd party auto shop businesses to be made available to the Claims Assessor.
Our joint solution transforms the claim assessment process, simplifying decision-making and revolutionizing the way claims applications are handled.
Applicable Use-Cases & Scenarios